U.S. State Advocacy
The Center works in U.S. states to implement reproductive rights policy initiatives and strategies that improve access to abortion care and prevent restrictions.
Summary
In the U.S., anti-abortion lawmakers have enacted hundreds of state laws restricting abortion access over the past decade—and since the U.S. Supreme Court eliminated the constitutional right to abortion, 12 states have made abortion illegal. Such bans and restrictions disproportionately affect Black, Indigenous, and people of color, young people, people with disabilities, and those with low incomes or living in rural areas.
In the states, the Center helps advance proactive laws and policies that expand access to abortion care, improve maternal health outcomes, and enhance access to assisted reproduction with in vitro fertilization (IVF) and other reproductive care. The Center supports state-level coalitions and works in partnership to defeat policies restricting access to reproductive health care, including abortion. In all 50 states, the Center's State Policy and Advocacy Team tracks and analyzes abortion legislation, including bans, TRAP laws, waiting periods, method and reason bans, insurance coverage limits, and many others.
The policy and advocacy team provides technical assistance such as legislative testimony, messaging, and strategy guidance to legislators, independent abortion providers, independent advocacy organizations, researchers, and other valuable stakeholders. 
The Center's signature event, the State Leadership Summit, convenes state advocates, legislators and other leaders to share information, strategize, and build skills to promote proactive state policies to improve abortion access and maternal health outcomes.
Key Facts
1 in 4
Women in the U.S. will end a pregnancy in her lifetime.
12
Number of U.S. states where abortion is now illegal.
3X
Black women are almost three times more likely than white women in the U.S. to die from pregnancy-related complications.
Work
Explore highlights of the Center's policy and advocacy work in U.S. states.
An overview of the state policy landscape after analyzing hundreds of bills relating to reproductive care.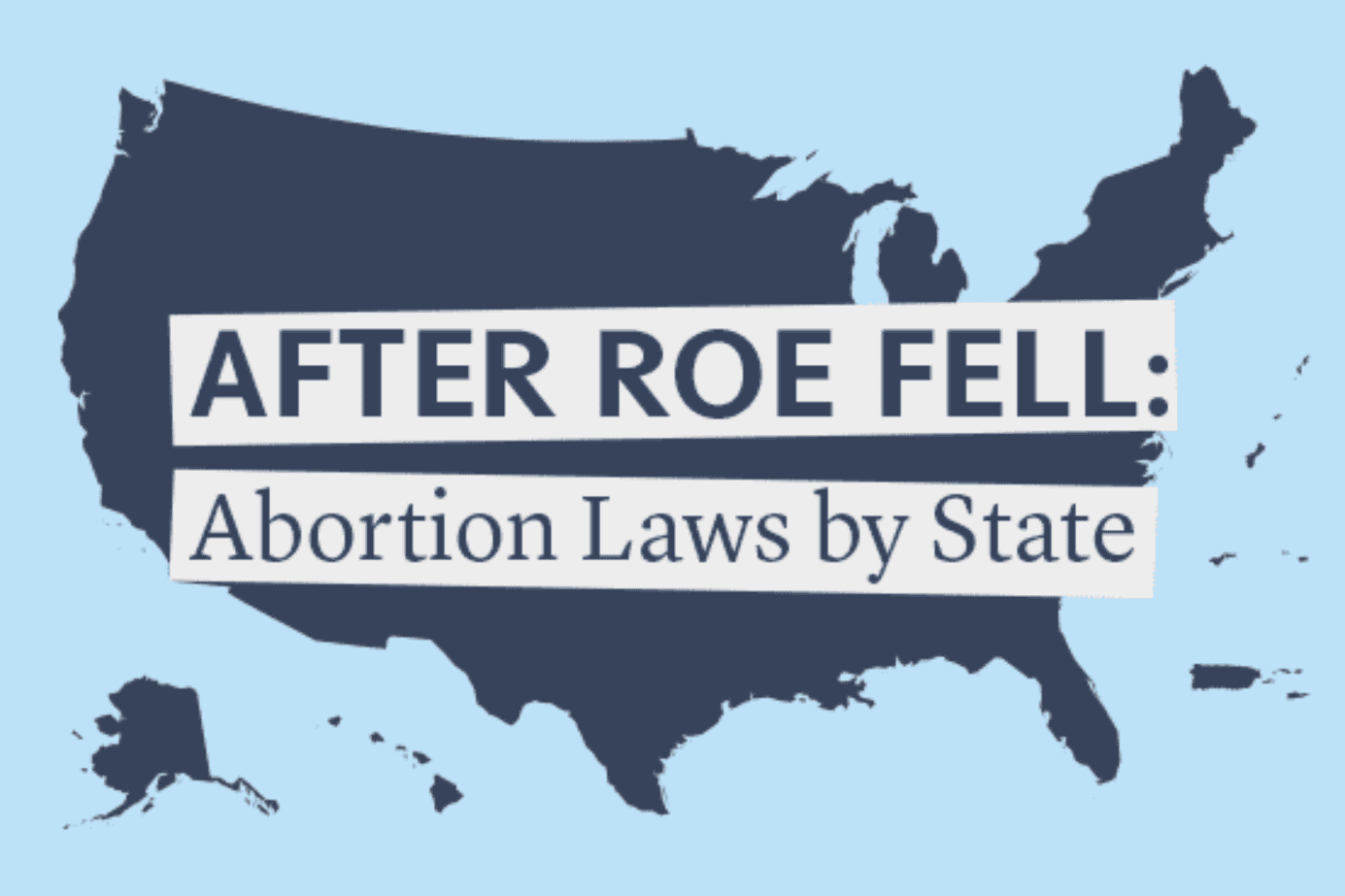 Which states have made abortion illegal since the U.S. Supreme Court overturned Roe?
Americans across the political spectrum voted to preserve or expand reproductive rights in several states in 2022.
More Highlights
Legislators, advocates and experts collaborated at Center's 2021 State Leadership Summit. Learn more.
In a victory for abortion rights, Kansans vote overwhelmingly to protect their right to abortion recognized by an earlier Kansas Supreme Court ruling. Learn more.
An online tool comparing states' anti-abortion policies with policies supportive of families' overall health and well-being. Learn more.