United States
In the United States, the Center for Reproductive Rights litigates in federal and state courts and advocates for laws and policies to ensure reproductive rights and health services are available across the country.
Summary
In the U.S., one in four women will end a pregnancy in her lifetime—yet abortion is now illegal in 13 states, leaving millions without access to care And although most U.S. maternal deaths are preventable, the country has one of the highest maternal mortality rates among wealthy nations. In addition, contraception and assisted reproduction services are often unaffordable and out of reach for many. 
Through strategic litigation and legal policy and advocacy, and by holding governments accountable, the Center's U.S. Program—with offices in New York and Washington, DC—works to strengthen legal guarantees to ensure that reproductive rights and health services are available across the country. The Center is especially focused on reducing disparities in accessing care, since Black, Indigenous and people of color, and those living in rural communities and with lower incomes, are disproportionally harmed when health care is inaccessible.
The Center has secured numerous legal victories in both state and federal courts and since its founding in 1992 has been involved in every major U.S. Supreme Court case on abortion rights.
Key Facts
13
Number of states where abortion is now illegal.
3X
Black women in the U.S. are almost three times more likely to die from pregnancy-related complications than white women.
24/100,000
The rate of maternal mortality in the U.S., which is more than three times the rate of most other high-income countries.
Cases and work
Explore highlights of our work in the U.S.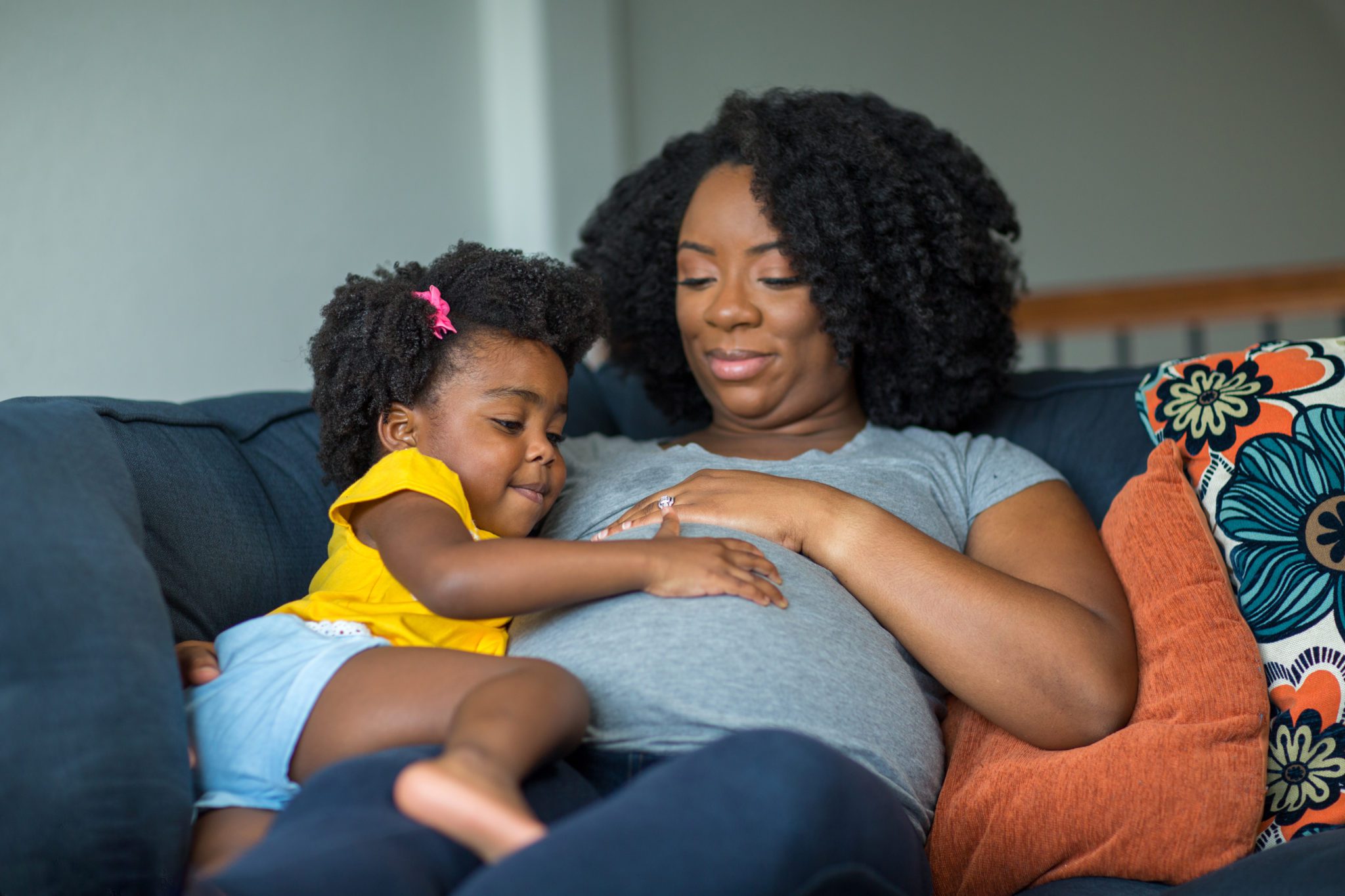 This Center program focuses on improving maternal health equity and outcomes in the United States.
With the constitutional right to abortion eliminated by the U.S. Supreme Court, where is abortion now illegal?
The Center and partners work to preserve access to abortion care after anti-abortion lawmakers move to enforce state abortion bans
Publications and Resources
card link
The report provides an overview of the state policy landscape after analyzing hundreds of bills proposed and enacted in U.S. state legislatures relating to reproductive care.